3D Animation for Products
Instructional/assembly and advertising/marketing videos
Premium presentation of your products that leaves a lasting impression. With no real-world constraints, no dirt, dust or damage, animation communicates your product with wow factor. Focus your viewers on features and benefits using exploded views, dynamic part, colour and finish changes, and special effects. Unobscured by body parts and physical limitations, our animations help to sell your products and stay ahead of the competition.
Enquire Now
We offer a turn-key service covering every aspect you could need – including storyboards, voice-overs, background music, and real-life filmed content. With a background rooted in product design, we understand your product. Our approach and understanding of products provides you with a thorough and streamlined service. This enables us to present benefits and key selling points from design, engineering, manufacturing, marketing, assembly, sales and usage perspectives. We understand complex assemblies with minimal need for explanation – allowing us to dissect your product and present it in a clear and bold manner to your clients and customers.
of all internet traffic is video.
lead conversion increase when using video.
of mobile viewers share videos.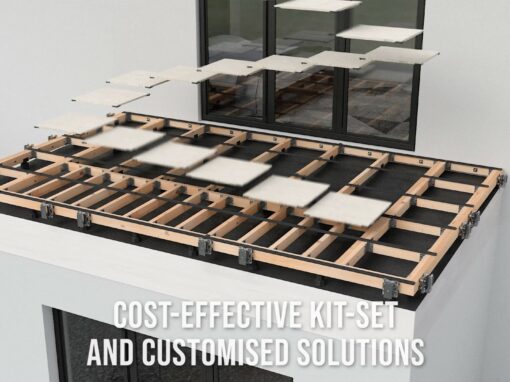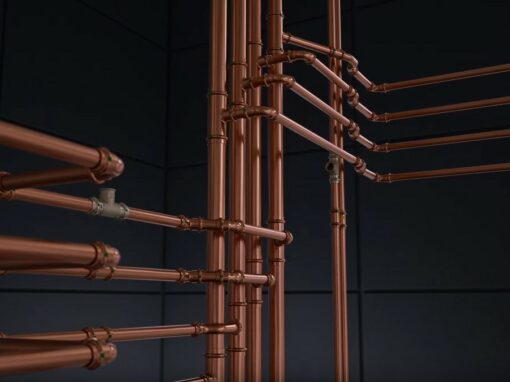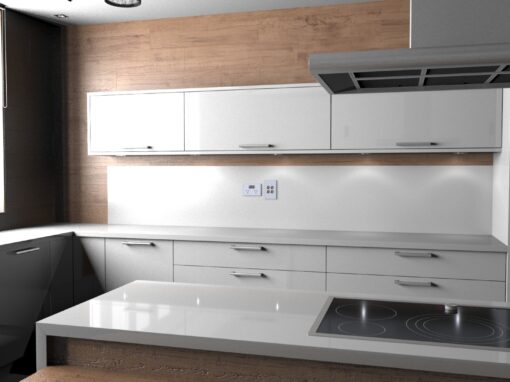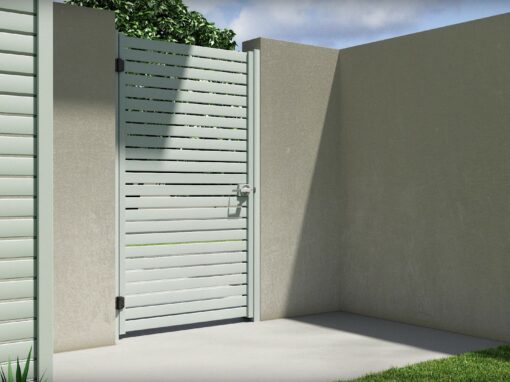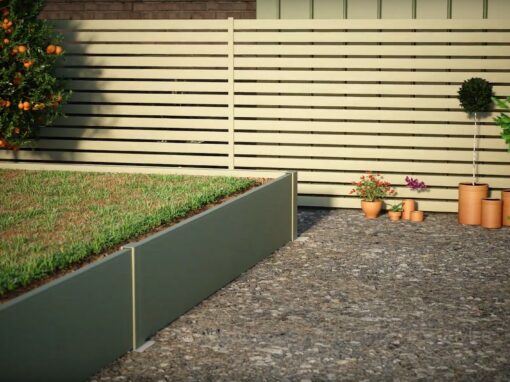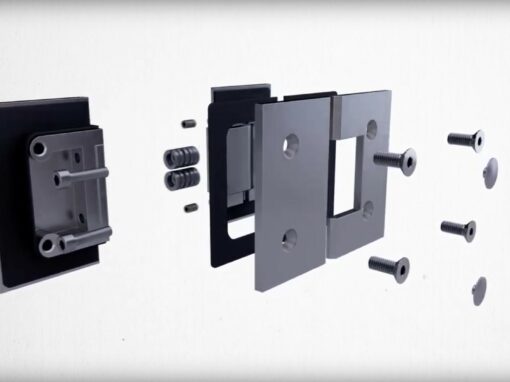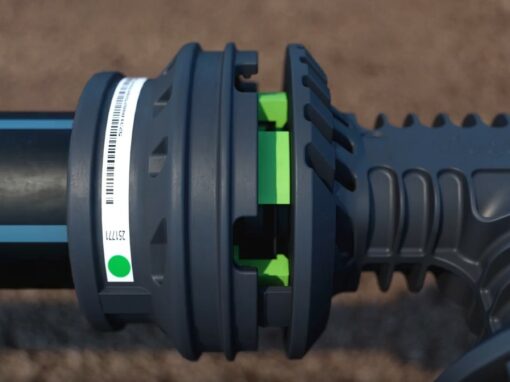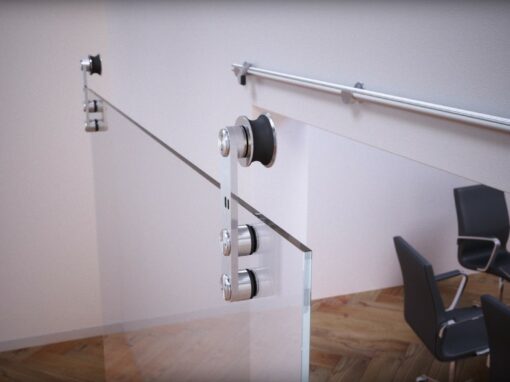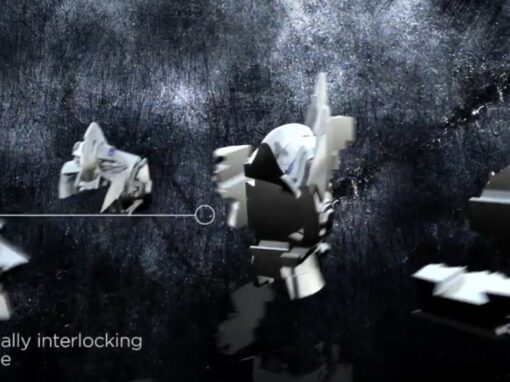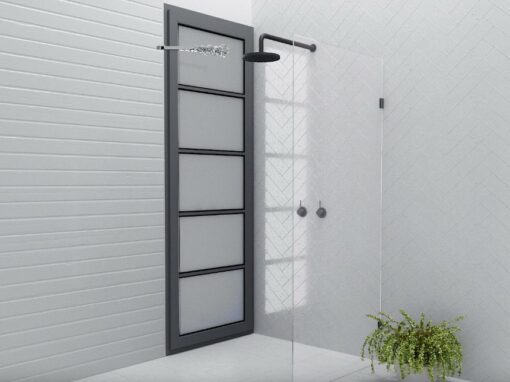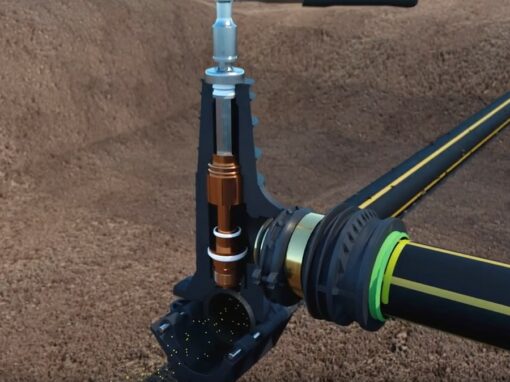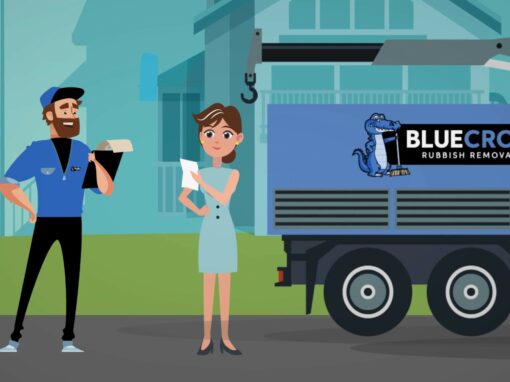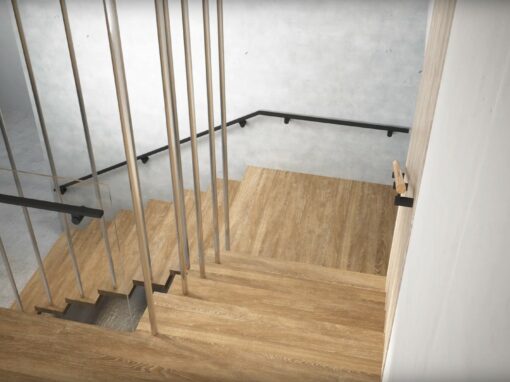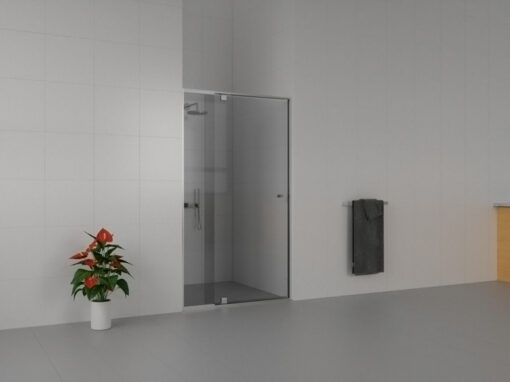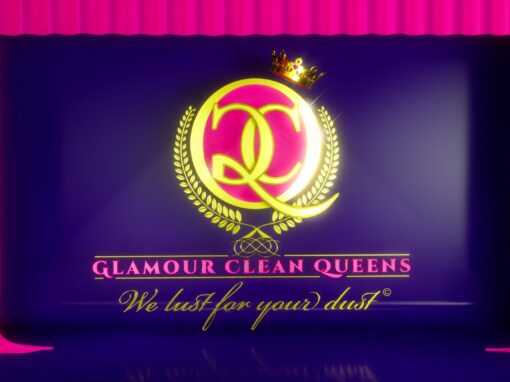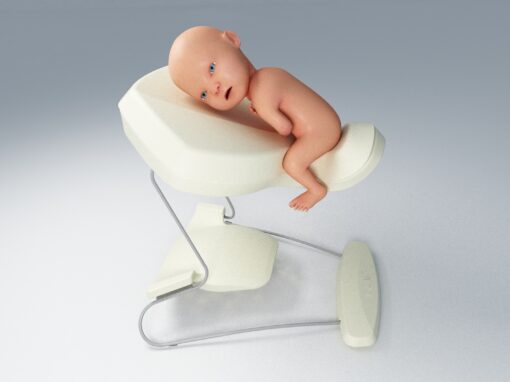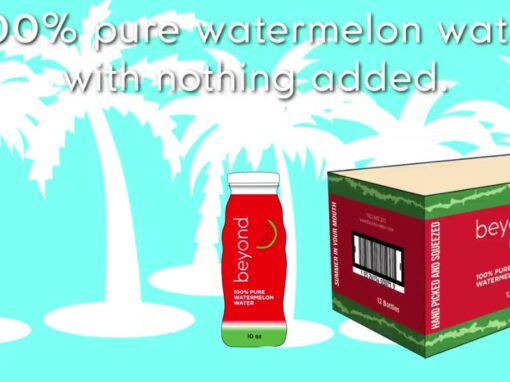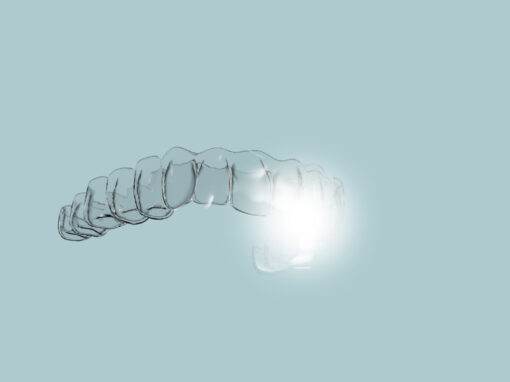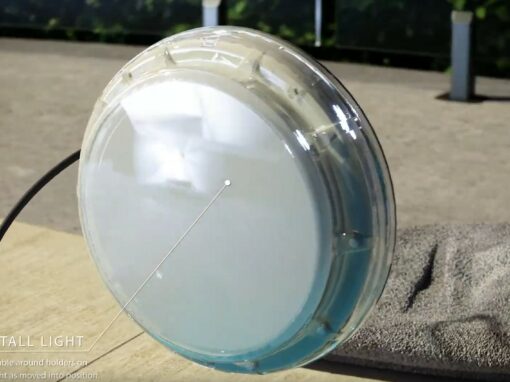 ANIMATION
We have a varied skillset rooted in Product Design. Whilst design and communication are the core of this discipline, we have a widely varied skill set and as such can cover both 3D (photo-realistic) and 2D (explainer) animation needs as well as design, CAD modelling and music/voice-over needs.
STAY COMPETITIVE
Stay ahead of the competition with the most rapidly growing sector of the internet – video. Photo-realistic animation used to be reserved for big budget productions, our videos are both affordable and high quality. Our videos are suited to any industry.
PRESENTATION
Presentation is key. Our videos can be used for demonstration, sales and instructional purposes. We understand what features to show and how best to present them in order to maximise your conversion rates.
COMMUNICATION
It is imperative that the benefits of your products are clearly communicated to your potential customers and clients. At AVID Integrated, we understand your product, it's benefits, and how to effectively & professionally present them to your target audience.
Animation brings products to life
Modern, photo-realistic animations enhance your digital presence and bring your products to life.
Get in touch to discuss your needs today.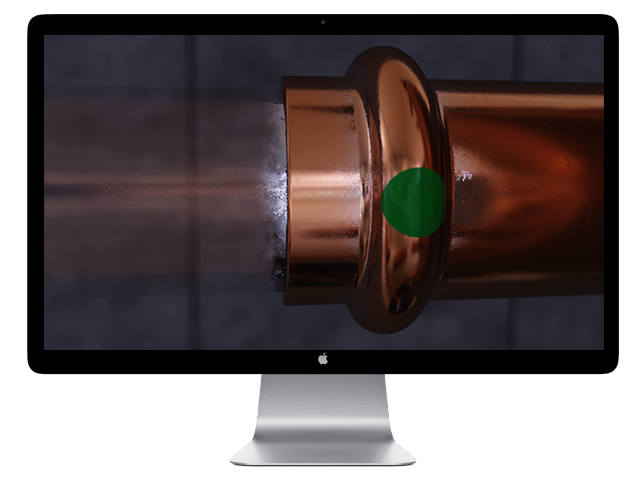 WHY CHOOSE US?
For a turn-key animation service, get in touch to discuss your needs, we'll happily chat with you and talk you through the process, how it works and what you can expect from us.
EASY
We turn around your project with minimal input on your part. We take your product, work out what it is, how it works and what needs to be shown and get on with the job. We can use your CAD models if available or make models from scratch.
TAILORED TO BUDGET
We cater to any budget. Whether you're after a cinematic production or more technical explanation, we can produce exactly what you need.
UP TO DATE
We stay up to date with the latest technologies, trends and innovations, ensuring our service and deliverables meet the finest photo-realistic quality that the animation industry offers.
FRIENDLY SERVICE
Get in touch to discuss your project, we'll happily chat with you and talk you through the process, how it works and what you can expect from us.