ENGINEERING AND DETAIL DESIGN
FULL TURN KEY DEVELOPMENT AND PRODUCTION
Industrial Design
Industrial Design puts the ID in AVID. We have over 10 years experience working with multi-national businesses in multiple markets. AVID Integrated's Industrial Design service brings skill, creativity and knowledge to the product design methodology. We are able to envisage, create, detail and deliver solutions to clients across a broad range of sectors including point of sale, consumer, sport and electronics to name a few. We also have a range of preferred producers across Australia and China to meet your manufacturing needs.
Our design approach combines art, mechanics and technology resulting in inspiring, functional and visionary products. We develop consumer and customer targeted briefs which we are progressed through conceptual design, engineering, prototyping/testing and manufacturing.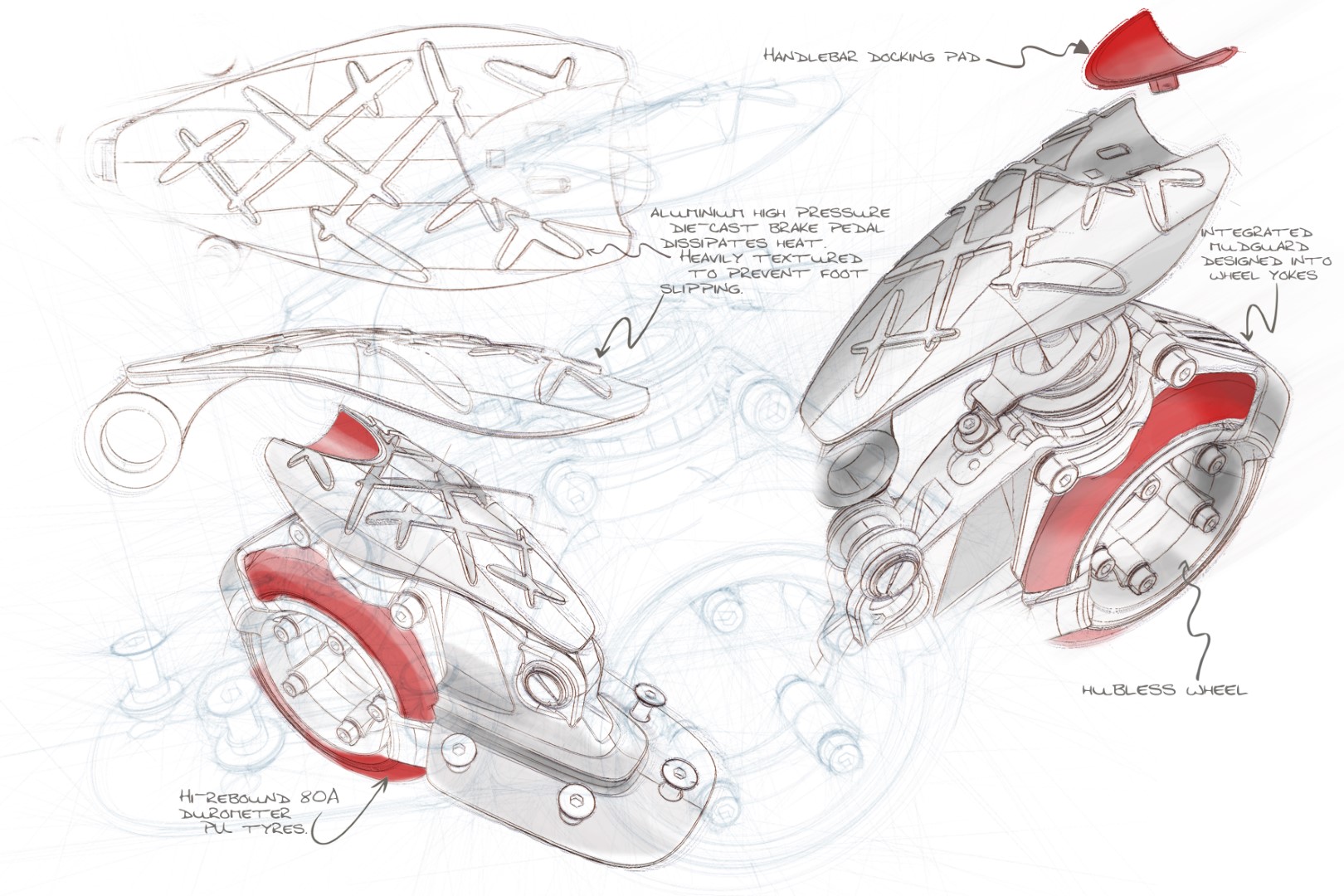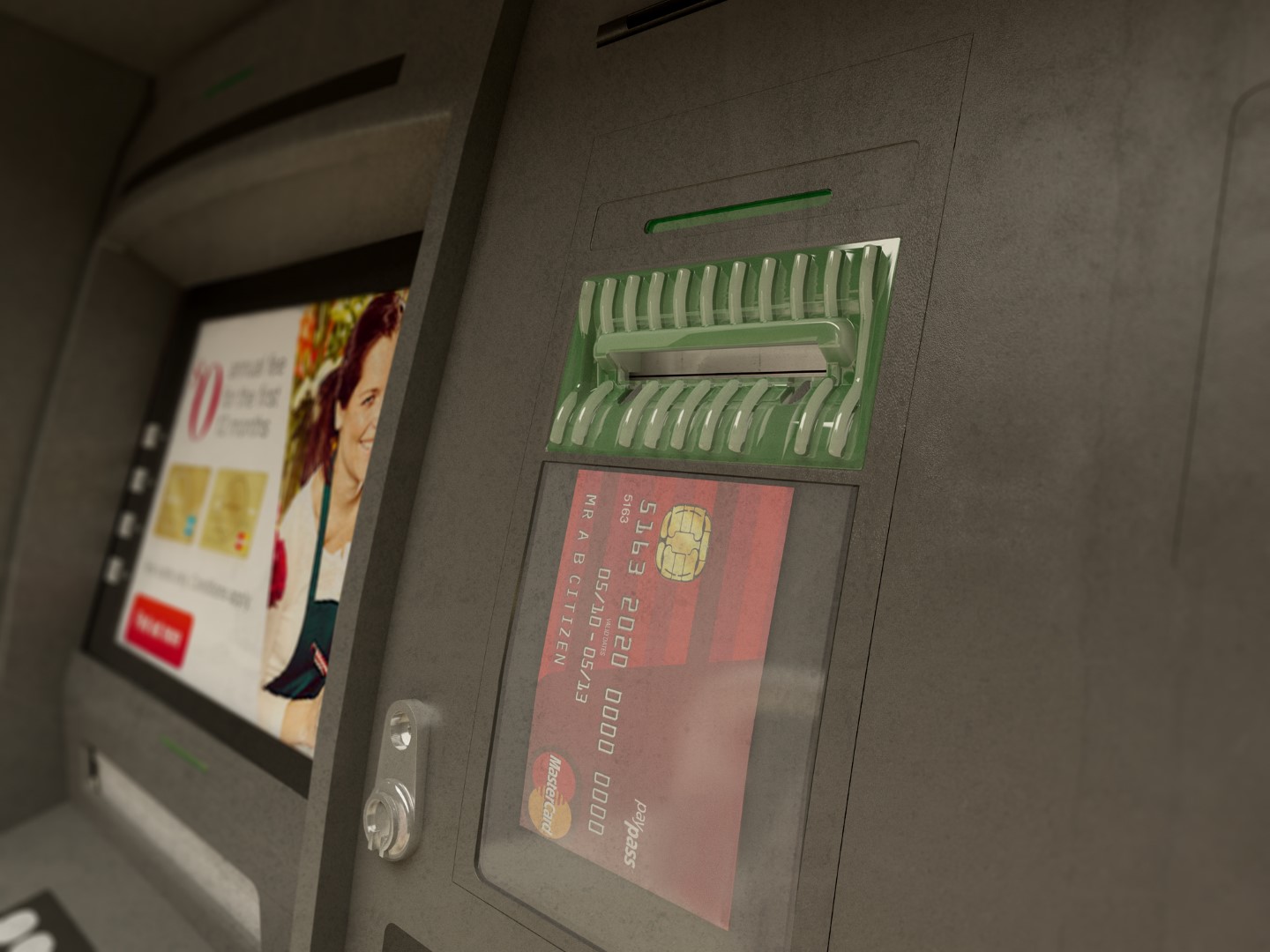 Presentation
In line with our animation expertise we strive for realistic product imagery and presentation using the latest high-end tools and rendering techniques. This allows you to see, in photographic imagery and video, the potential of an idea early in the development phase. This imagery can be used for design confirmation and also to attract investors and help communicate concepts to other stakeholders in your project – such as marketing, product testers and focus groups, customers and end users.
Detail Design and Engineering
We utilise 3D CAD to design and develop your product. This allows us to optimise the design, simulate parameters and prepare products for manufacture – including large, complex assemblies. In the detail design stage, every engineering decision on the product is made including details on matertials, manufacturing processes and techniques, assembly processes and on-product graphics.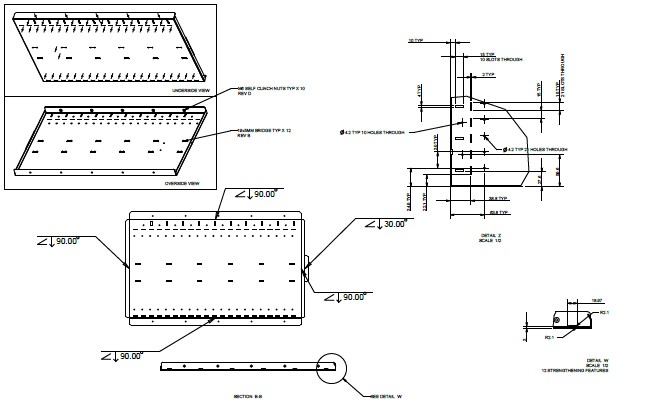 Prototyping and Testing
AVID Integrated have 3D Printing facilities in house as well as partners that are able to fabricate production quality small batch runs for testing at competitive prices. With these facilities we can create accurate and detailed functioning prototypes – vital to testing a design concept at an early stage in order to bring an innovative idea to life in a cost-efficient manner. Our fully functional and visually accurate prototypes can also be used for testing form, fit and function as well as for meeting compliance and legislation test approvals prior to investment in tooling and manufacturing or for you to present to a crowdfunding campaign or investors.
Graphics and UI/UX
We have the experience and knowledge to ensure that the products we design and their complementary mobile applications are simple to use, intuitive and user-centered. We develop an intuitive and appropriately attractive interface solutions.
Every detail must be consistent and appropriate to the target market. Whenever designing graphics for a product and it's packaging, we ensure branding and guidelines are met to ensure the right decisions are made on behalf of the product.
We understand the importance of packaging and how essential is it to a customers experience. We can design logos, graphics for decals and labels, marketing material or packaging using up-to-date design trends, tools and techniques that match your branding and product story.